FRANÇAIS - DEUTSCH - ENGLISH

HOME - CALENDAR - KUGS COMMUNITY
BALLISTICS - RESEARCH & DEVELOPMENT
PRODUCTS - ORDER - CONTACT
PRODUCTS


KUGS products go through three stages. The first step is development. Then comes protection, and the last step is marketing.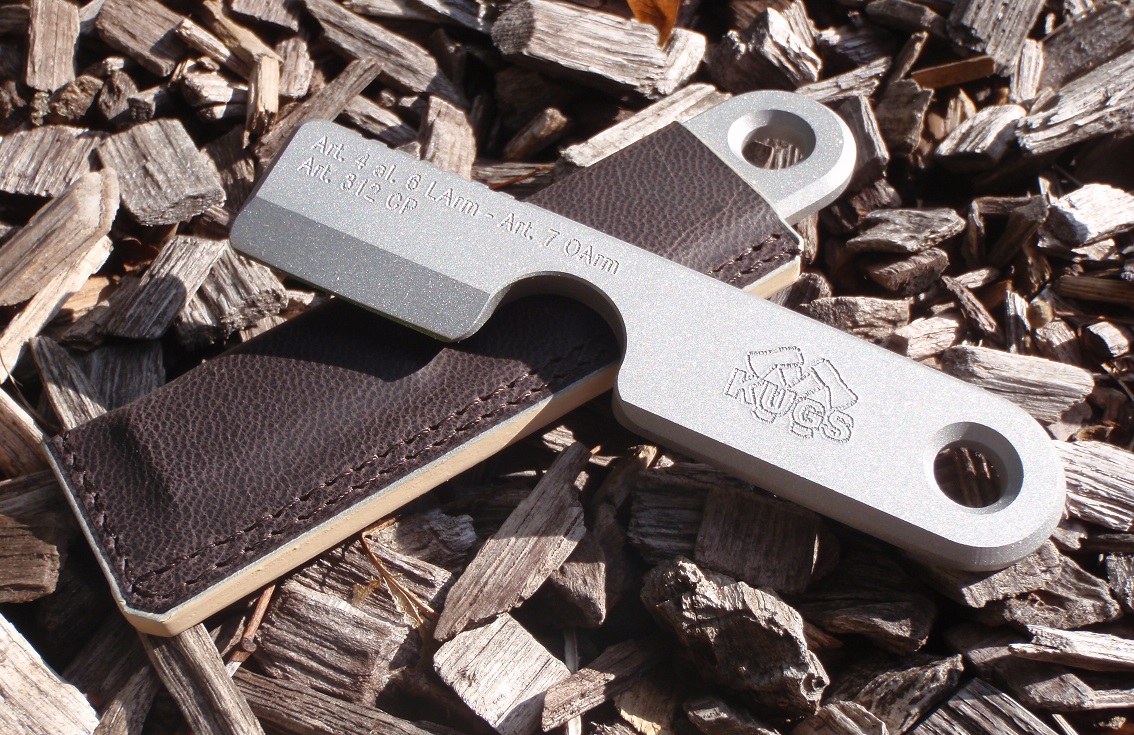 DEVELOPMENT
The first step comprises all of the Research and Development (R&D) process, including intensive prototypes trial and improvement. PROTECTION
The second step is securing product intellectual property protection. Patent application is a lengthy, expensive and important step. Formally, before this step, we cannot publish any material that would disclose the invention.

MARKETING
The third step is product marketing. The first product we can market is our PK1 Pocket Knife. Read about the many advantages of this product on its page (PK1).

Don't forget to subscribe to the KUGS Community to be informed about new releases.